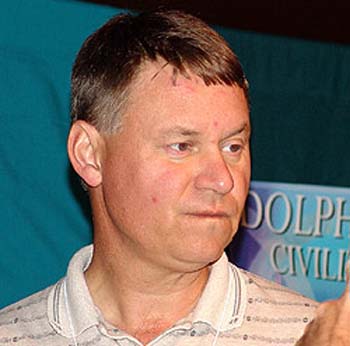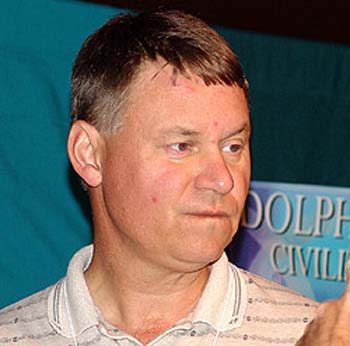 "Ryan Wood's tour de force, Majic Eyes Only, has set a new standard for the genre of UFO crash retrieval literature. An honest appraisal of the evidence that is presented in Majic Eyes Only leads to the incontrovertible conclusion that agencies of the U.S. government have retrieved numerous crashed UFOs and/or shot them down. The evidence also points to the recovery or capture of multiple UFO occupants, both dead and alive, by secretive elements of the U.S. government and military.
"Several of these operations have taken place in New Mexico and I can understand why, having lived for several years in that state myself. For whatever reason, many UFOs are seen in New Mexico; in fact, I have seen many of them there myself, so I am not surprised at all that some of them have fallen into the hands of the U.S. government and its military forces.
"Ryan Wood makes masterful use of a wide range of archival, documentary and anecdotal accounts to make a convincing case for more than 65 years of covert UFO recovery operations. Perhaps the most interesting operation for me personally was the brief mention of recovery of a UFO from the Pacific Ocean depths between Hawaii and California by Howard Hughes' Glomar Explorer ship in 1973. This operation dovetails with my own research that clearly shows a pattern of highly secretive CIA and U.S. Navy operations in the deep ocean environment in that time frame. No doubt we can expect further revelations from Ryan Wood in this vein as his research continues.
"Majic Eyes Only is well written, and really is a proverbial page turner. As I read, I couldn't wait to find out what happened next! This volume is a must have for both the novice UFO buff and the seasoned researcher. I recommend it to you highly."
-Richard Sauder , author of Underground Bases and Tunnels, Kundalini Tales and Underwater and Underground Bases